News & Links
Where to meet us:
EMBO workshop on Mechanisms of Neuronal Remodeling,
08–12 December 2018, Kibbutz Ein-Gedi, Israel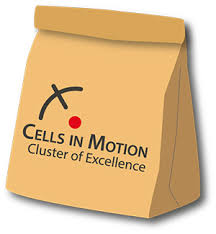 Sebastian is a co-organizer of the weekly Cells-in-Motion Brown Bag Lunch seminar series.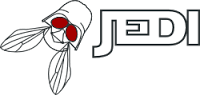 Sebastian is a Junior European Drosophila Investigator.
2018:
Welcome to new PhD students Marco Marzano, Neele Wolterhoff and Neeraja Sanal, and new technician Ulrike Gigengack!
Svende's paper on microtubule disassembly and Sandra's paper on translation regulation during pruning are published!
August/November 2017:
The first two Rumpf lab PhDs Svende Herzmann and Sandra Rode defend their PhD theses - congratulations!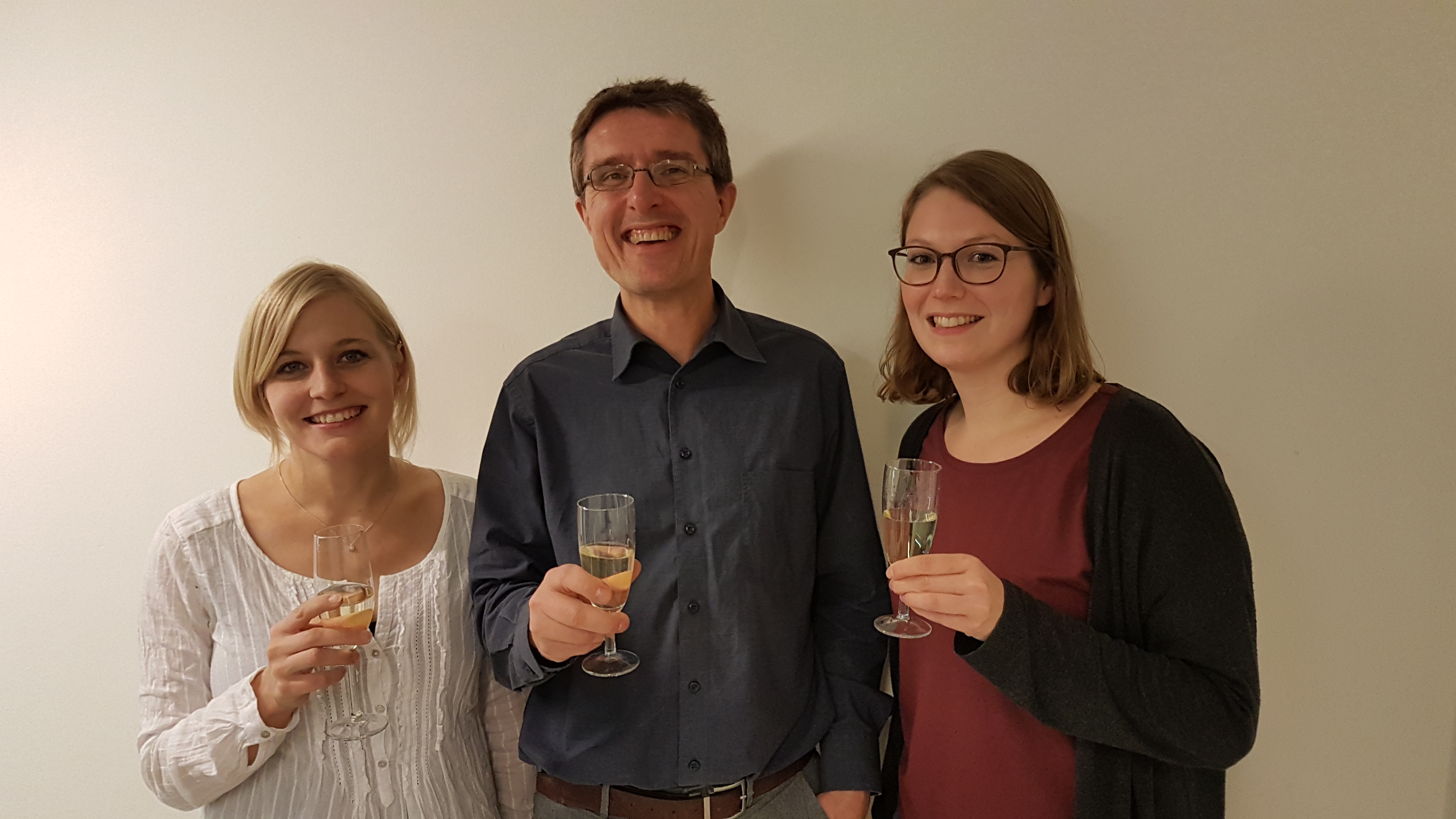 April 2017:
We hosted a Drosophila dendrite meeting with the groups of Gaia Tavosanis (Bonn) and Peter Soba (Hamburg).
Events in 2016
Svende's and Sandra's Pilot Project applications were funded – Thanks CiM!
August 2016: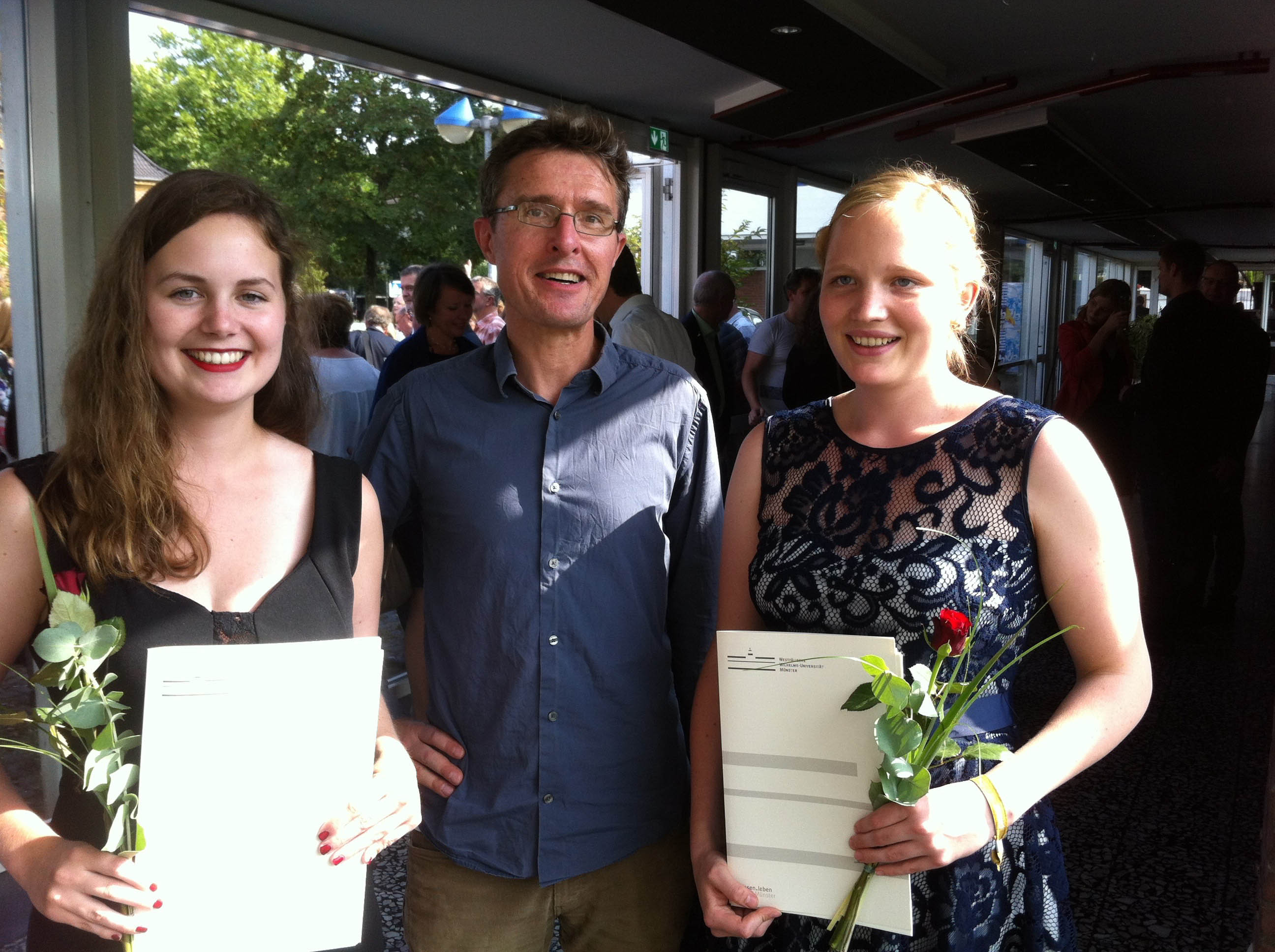 Sandra went to
DNC 2016
, Okinawa, Japan
Ina and Henrike graduated. Congratulations!
June 2016: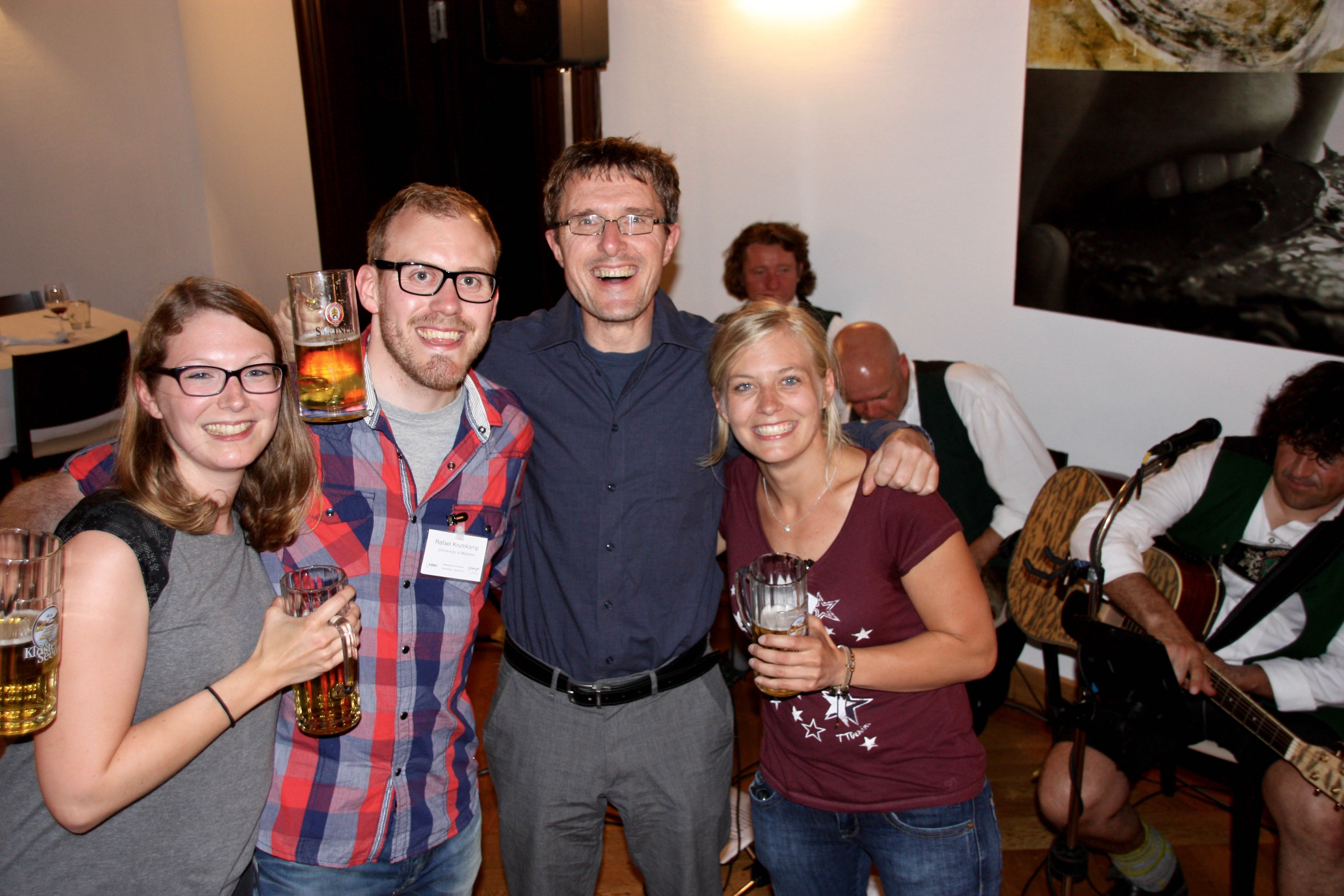 March 2016:
Welcome to new Bachelor students Ina Opriel and Henrike Ohm!
February 2016:
We got a Cells-in-Motion Flexible Funds grant for a collaborative project with the
Rentmeister lab
.