News & Links
Where to meet us in 2017: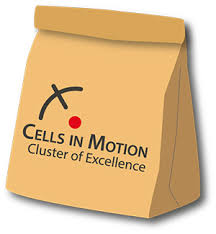 March 2017:
Welcome to new Bachelor student Lea!
Events in 2016
Svende's and Sandra's Pilot Project applications were funded – Thanks CiM!
August 2016: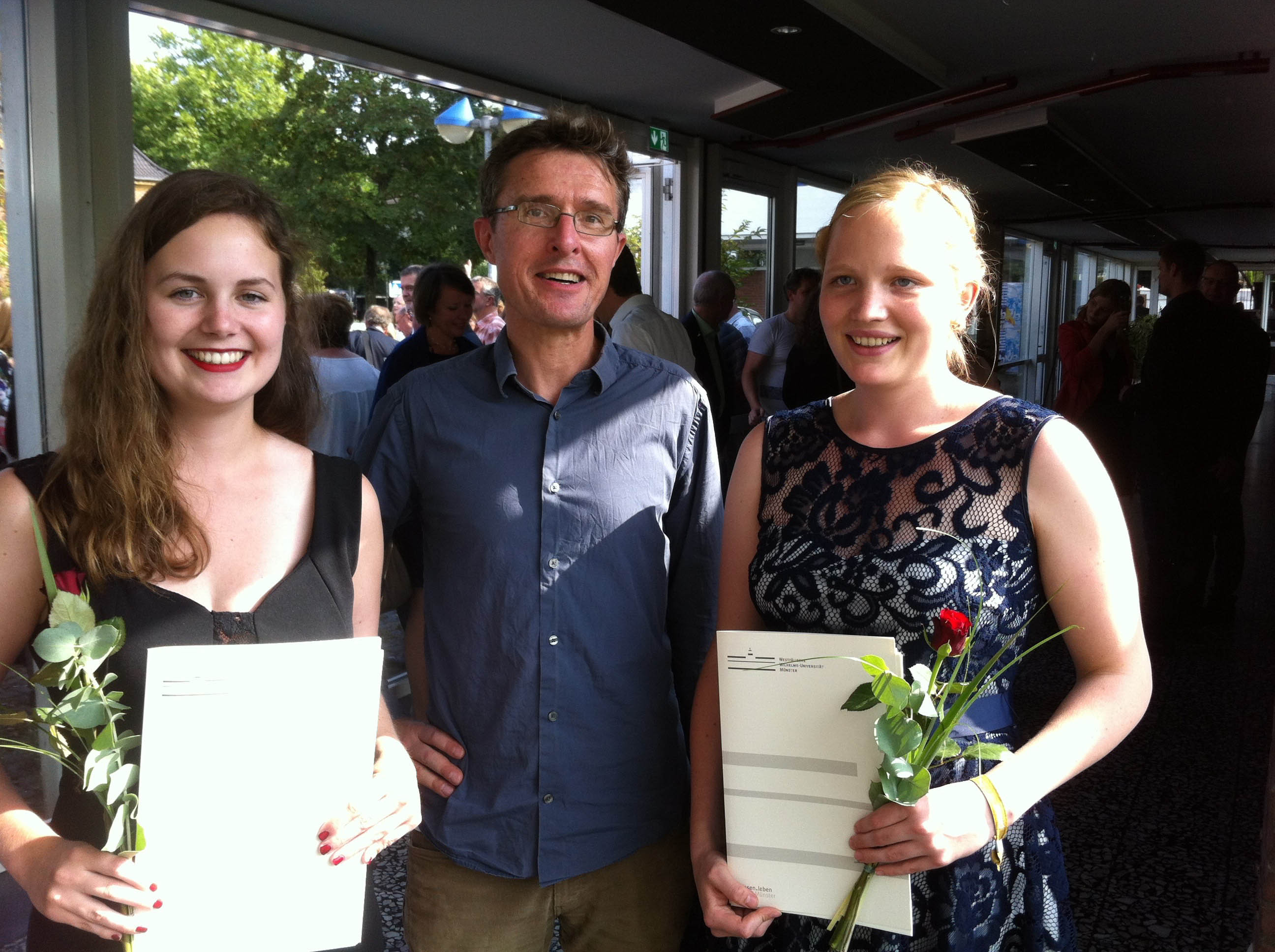 Sandra went to
DNC 2016
, Okinawa, Japan
Ina and Henrike graduated. Congratulations!
June 2016: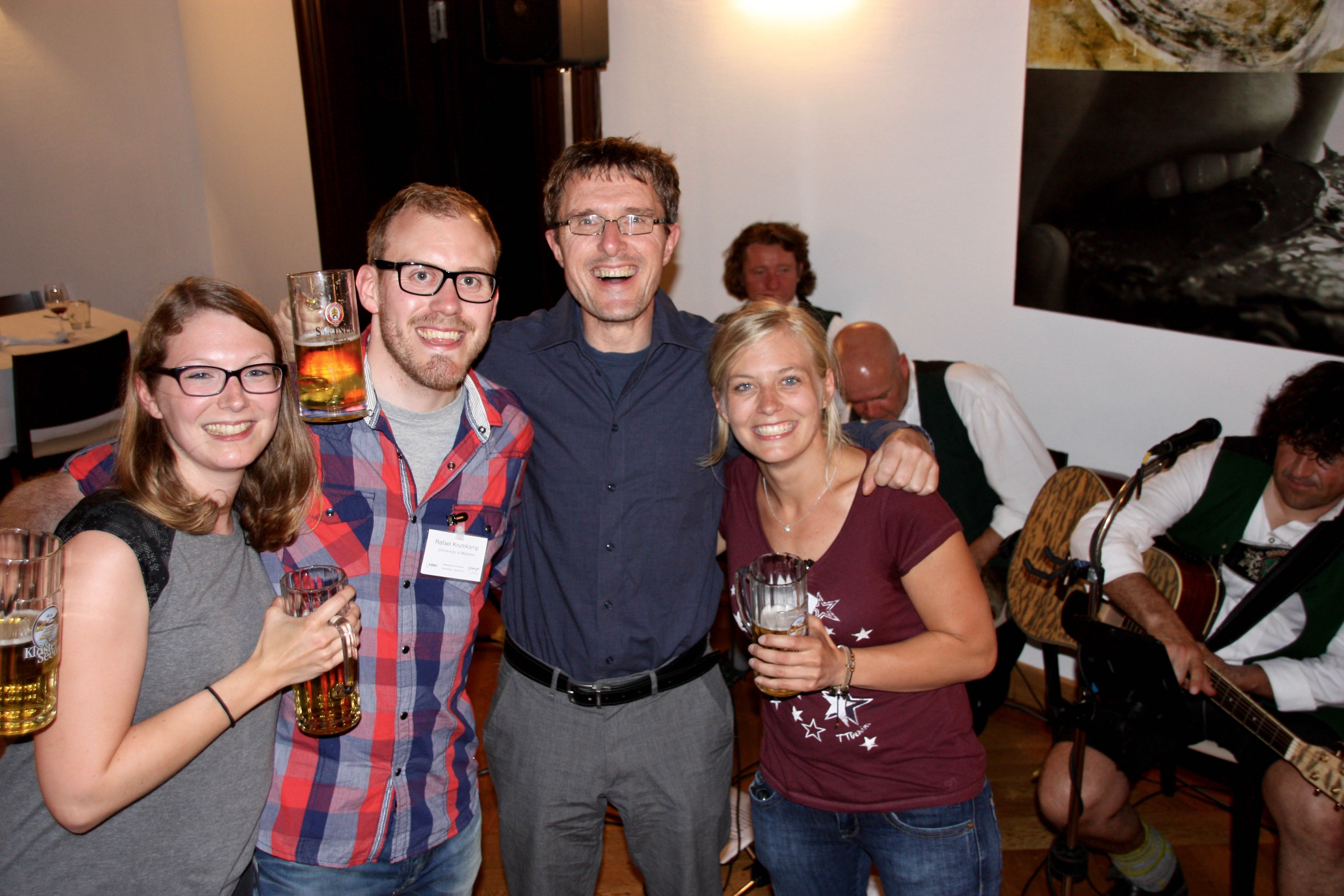 March 2016:
Welcome to new Bachelor students Ina Opriel and Henrike Ohm!
February 2016:
We got a Cells-in-Motion Flexible Funds grant for a collaborative project with the
Rentmeister lab
.